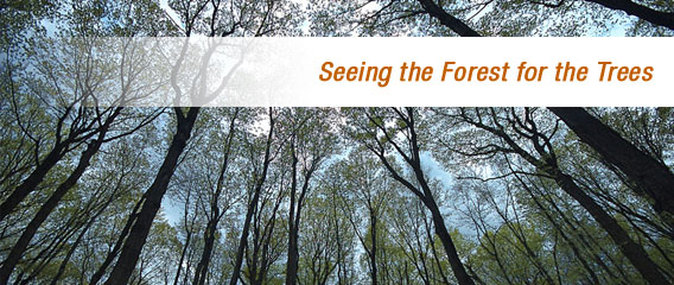 Are you just presenting facts...

Start telling the story.

The art of litigation and trial law is in telling the story. Facts are important, but a clear, concise and compelling story backed up by key facts is what wins the case at the end of the day. The trier of fact, whether Judge, Jury or Arbitration panel, needs to know the story. Too many times lawyers get bogged down focusing on the details of every tree in the forest and never really tell the story of the forest.

Litigation Paralegals, LLC ("LP") helps law firms, in-house legal departments and governmental agencies focus on the theme and story of their case. We bring "fresh eyes" to your case and in many instances act as the closest thing to a juror who will listen to your story and see your evidence with an unbiased view. We are not shy about gently shooting down bad ideas or closing down rabbit trails that will not work with a trier of fact.

Clients compliment us on how seamlessly we incorporate into the in-house litigation and trial team. We hit the ground running and begin adding value immediately.

Part of our value is the sheer number of arbitrations, hearings and trials we assist firms with on a yearly basis. We know what works, but more importantly, we know what does not work.

LP also helps control litigation costs through the intelligent use of technology and on demand litigation & trial support, when you need us, where you need us, providing the capacity to ramp-up a case without adding the cost of additional full-time employees.

Helping the Jury Solve the Puzzle